Demo Video - Get to know your Faculty take a Session in CLASSROOM Training - Must Watch.
UI UX Course Layout & Content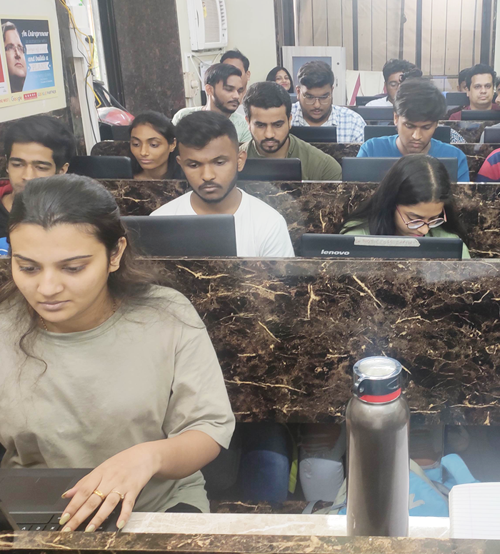 The demand for UX designers is steadily increasing. LinkedIn even ranked UX design as one of the Top 5 in demand skills as of 2023.

UI UX design can be a very Good Career, providing Ample Opportunities & a Competitive Salary.